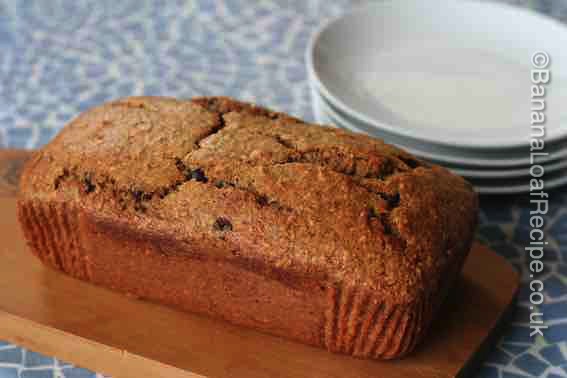 We are the home of mouth-watering banana loaf recipes - all easy to make and deliciously moreish. From our Signature Classic Banana Loaf Recipe, to our Double Chocolate Banana Loaf via our Banana, Rhubarb and Ginger Banana Loaf, we've got a banana loaf recipe for every occasion. Whether fat-free, gluten-free or in a breadmaker, your banana loaf will be delicious.
For a full list, visit the
Banana Loaf Recipe List
.
Our articles answer all your questions. Want to know if your cake is cooked? Read How to know if your cake is cooked. Want to know how to use a different size loaf tin? Read Changing your cake tin size. Want to learn about the rubbing-in method? Read our Step-by-step to the rubbing-in method.
Find lots of articles like these on our Articles page.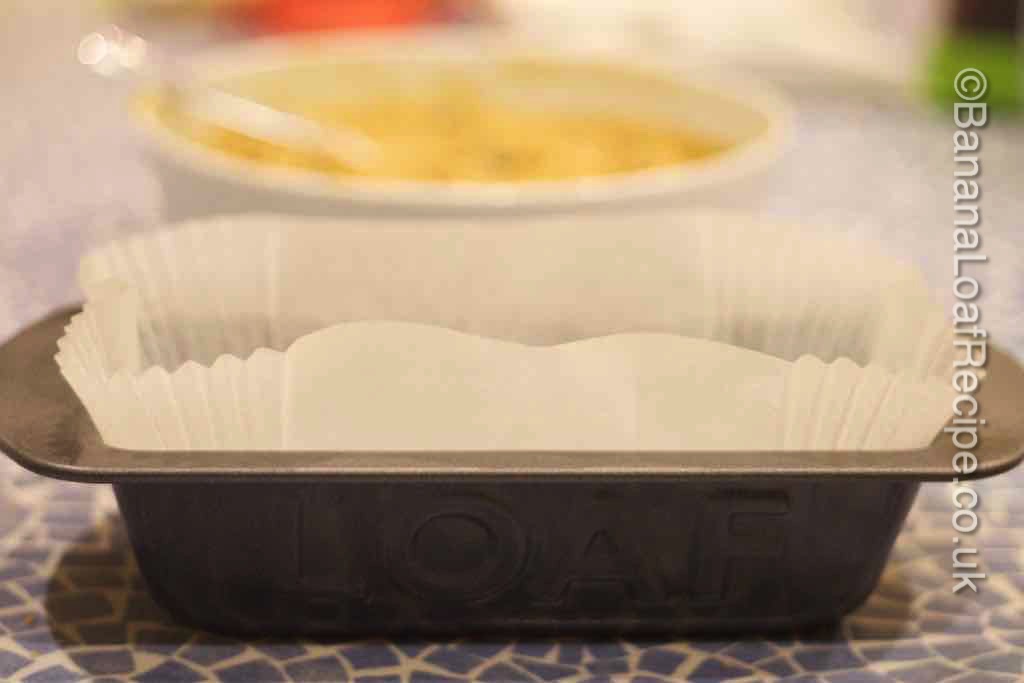 From loaf tins to cooling racks, cookbooks to pre-moulded loaf tin liners, we provide helpful reviews about baking products that you might need to bake your banana loaf. All our reviews are unbiased and written about products we own and use regularly, so you can be sure that our opinions are genuine.
Find lots of review on our baking Product Reviews page.