1. Preheat the oven to 160 degrees C, Fan 150 degrees C, gas mark 4 or 350 degrees F.
2. Line the loaf tin with greaseproof paper or a ready-shaped loaf tin liner.
3. Stir together the dry ingredients in a roomy mixing bowl - that is, the flour, baking powder and sugar - until well combined.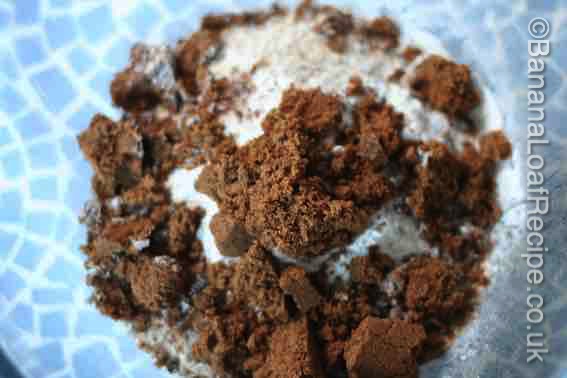 4. In a separate bowl, mix together the wet ingredients - that is, the apple sauce, the mashed banana and the beaten eggs.
5. Stir in the raisins.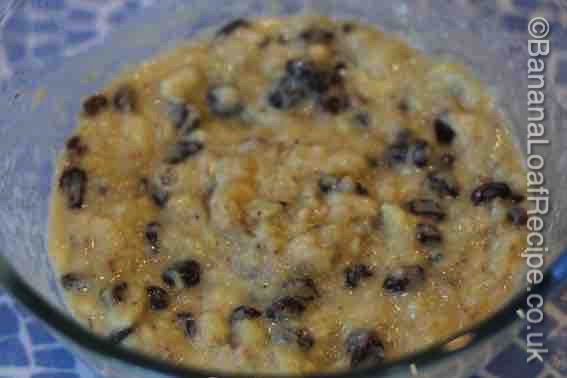 6. Add the wet ingredients to the dry ingredients and mix well.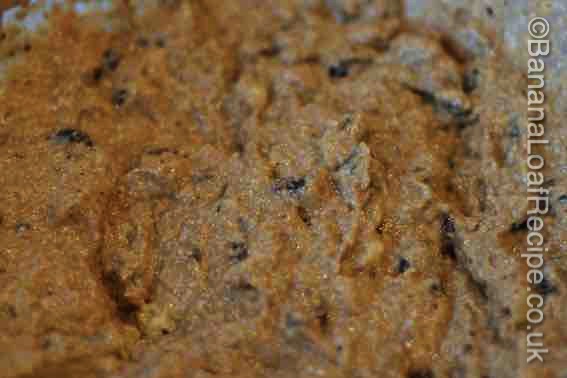 7. Scrape the cake mixture into your lined loaf tin.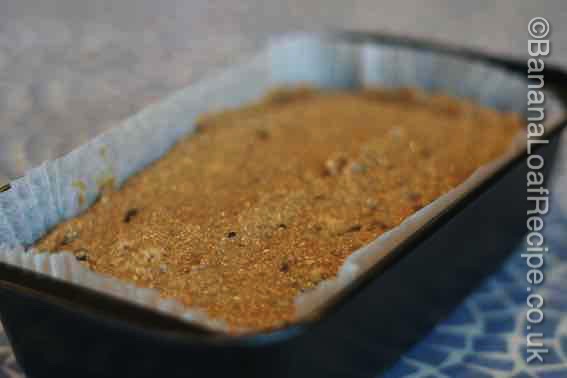 8. This cake takes about an hour to cook. You will know when it is nearly ready as you will be able to smell it cooking, and if you remove it from the oven, a skewer inserted into the cake should come out clean.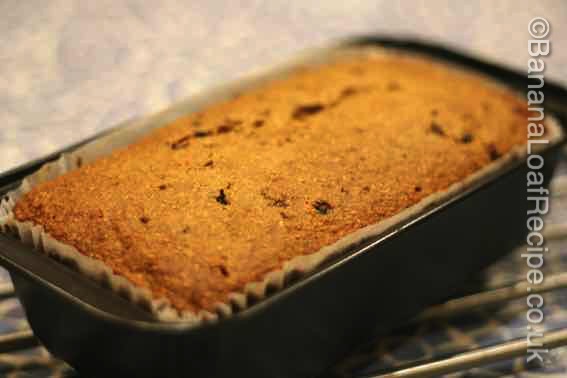 9. Remove your cake from the tin and cool it on a wire rack.
10. We normally suggest that serving banana loaf with butter is pretty delicious - but that might just defeat the purpose of your fat-free cake! This cake is delicious just on its own!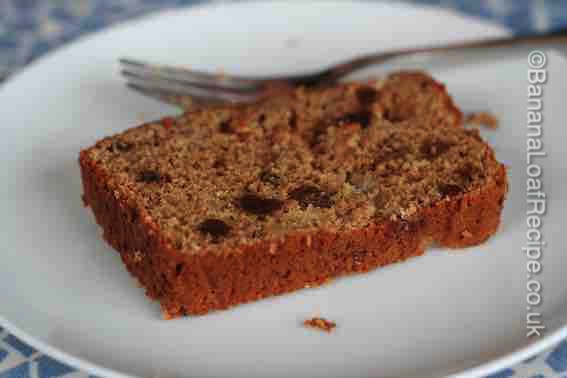 11. You can store your cake for the best part of a week in an airtight tin.